Staff Profile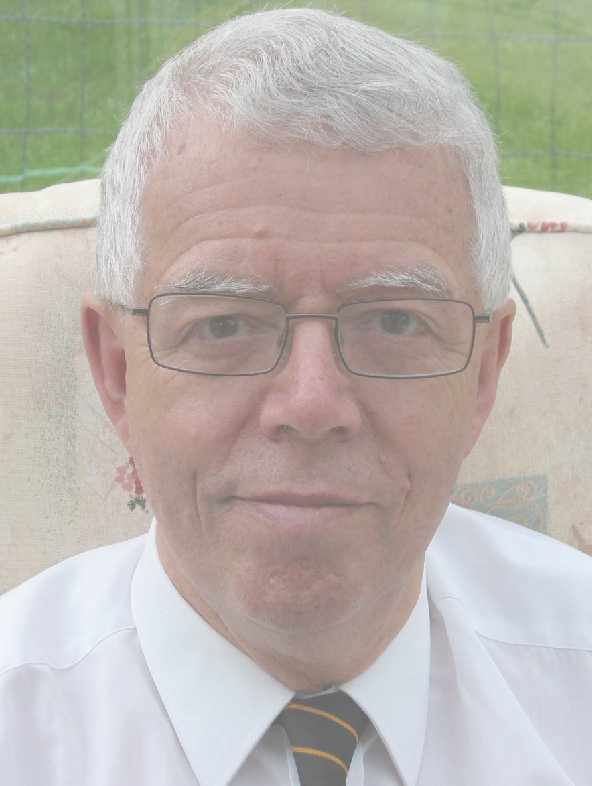 Prof. George Ferguson

Honorary Professor
Room: Purdie 211b
Tel: 01334 463791 Fax: 01334 463808
E-mail: gf3@st-and.ac.uk
Research interests
Current research interests are in the determination of the crystal and molecular structures of inorganic, organic and organometallic compounds. Recent emphasis has been on supramolecular chemistry, conformation and hydrogen-bonding in the solid state, and inorganic stereochemistry.
Other academic appointments
Details are at the University of Guelph site.
Publications
Being updated
printer friendly version of this web page
See details of Postgraduate PhD Chemistry Research Studentships and our Graduate School.